We are bringing microlivestock to the range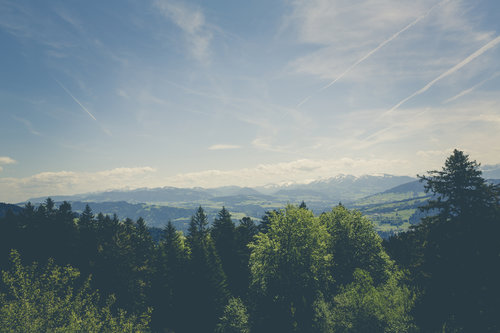 Mission
Rocky Mountain Micro Ranch (RMMR) is Colorado's first and only edible insect farm, raising insects for wholesale to restaurants and food manufactures. We also carry a full line of edible insect products from certified producers, including cricket powder. (Wholesale inquiries info@rmmr.co)
RMMR produces delicious, nutritious food by using feed sourced from high quality food waste and practices that emphasize end result as highly as animal welfare and environmental impact.
We are proud to be located in Colorado,
and promote food and agricultural products that are grown, raised or processed in Colorado.
Enjoy our microlivestock at the following forward thinking establishments:
Restaurants:
Linger
Comida (The Source and the Stanley)
el Jefe
The Welsh Rabbit (Ft. Collins)
Sushi-Ko (Las Vegas, NV)
Ready to TRY EDIBLE INSECTS?
Shop
Meet your friendly Micro Ranchers